Destiny Daniels, Regina's sister has cautiously said for a surety when she saw a meme online that her sister can never make such a mistake.
Destiny Daniels made emphasis to her sister while reacting to a post which praised elder siblings that send excess money to their younger siblings.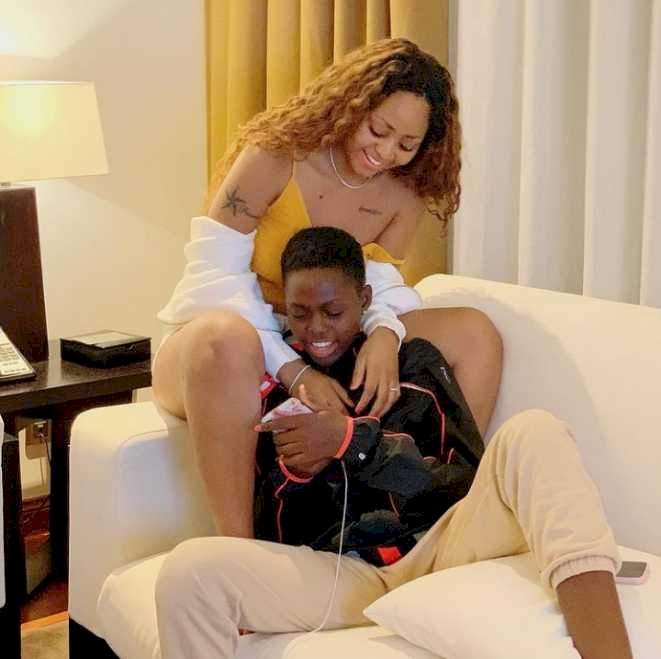 The meme mainly asked the younger siblings to react on how they would react whenever their elder siblings (Big Bros/Sisters) transfer more than the required amount of money to their accounts.
"When my elder sibling mistakenly sends me N1 million instead of N10,000," the meme reads.
Her reaction was hilarious as she confessed as she re-posted the meme on her IG page that Regina Daniels can never make such mistake/error; not in this life.
See post below;